We're an award-winning experiential team founded in 2011.
---
Female founders championing explosive marketing models.
---
Dedicated crew executing projects nationally + globally.
---
BASED IN NYC WITH TEAMMATES IN LA, SF, TX, NJ AND COUNTING.
Selected company
projects to date —
FOR THOSE WHO TOUR
Creative spaces for artists to stay and recharge for free.
LET'S WORK
A monthly coalition
for women who work.
TIMESHARE BACKYARD
Nostalgic vibes in a manhattan greenspace.
#GETUPNY
AN EPIC instagram HASHTAG movement.
Selected partners
we've joined forces with —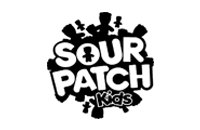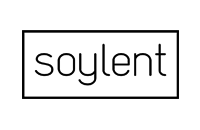 —
Adweek 100: Fastest Growing Agencies [Global]
—
Female Founders 100:
Movement Makers
—
Rising Star:
Ruthie Schulder
—
50 Fastest-Growing Women-Led Companies
in America
—
Innovation by
Design: Outpost
—
Progress Through Creativity: Jessica Resler
—

39 Disruptors in Advertising, Media
and Tech

—
Best Use of Instagram:
#GETUPNY

—
The Inc. 5000
2014, 2015, 2017
and 2019 Lists

—
Silver Music Award:
The Patch

—
10 Women CEOs Dominating
The Big Apple

—
Ex Award:
Alienware